This is a catagory for General Courses.

Experimenting with MOODLE

Explore the features of this learning management system (LMS). In this course, we would show how to create an online course in this LMS, highlighting some of the features along the way. We would explain how to construct a course in which students can access resources, submit assignments, take assessments, join online discussions, and more.

Topics include:

Features in LMS
Navigating a course
Customizing your profile and notification settings
Creating a course
Adding resources to course sections
Customizing the look and layout of your course
Adding assignments, quizzes, forums, and surveys
Managing course participants
Setting up the Moodle gradebook
Saving a backup of your course
Instructor : Amar Vir
Credit to : Learn.moodle.net and You Tube.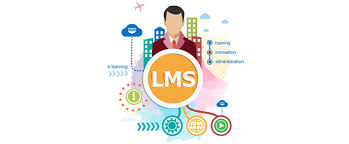 This is a sample course designed to help users navigate the JNU LMS. This course provides overview of moodle along with features for creating courses and managing activities